you know i am psycho! yeah!
song : poets of the fall – the happy song
canción y vídeo que esta dentro del vídeo juego alan wake, uno de los antagonistas mas locos y entretenido por como le construyeron XD , si el vídeo es algo fuerte pero si se pasan por el juego entenderán que este vídeo es gracioso  al versele bailar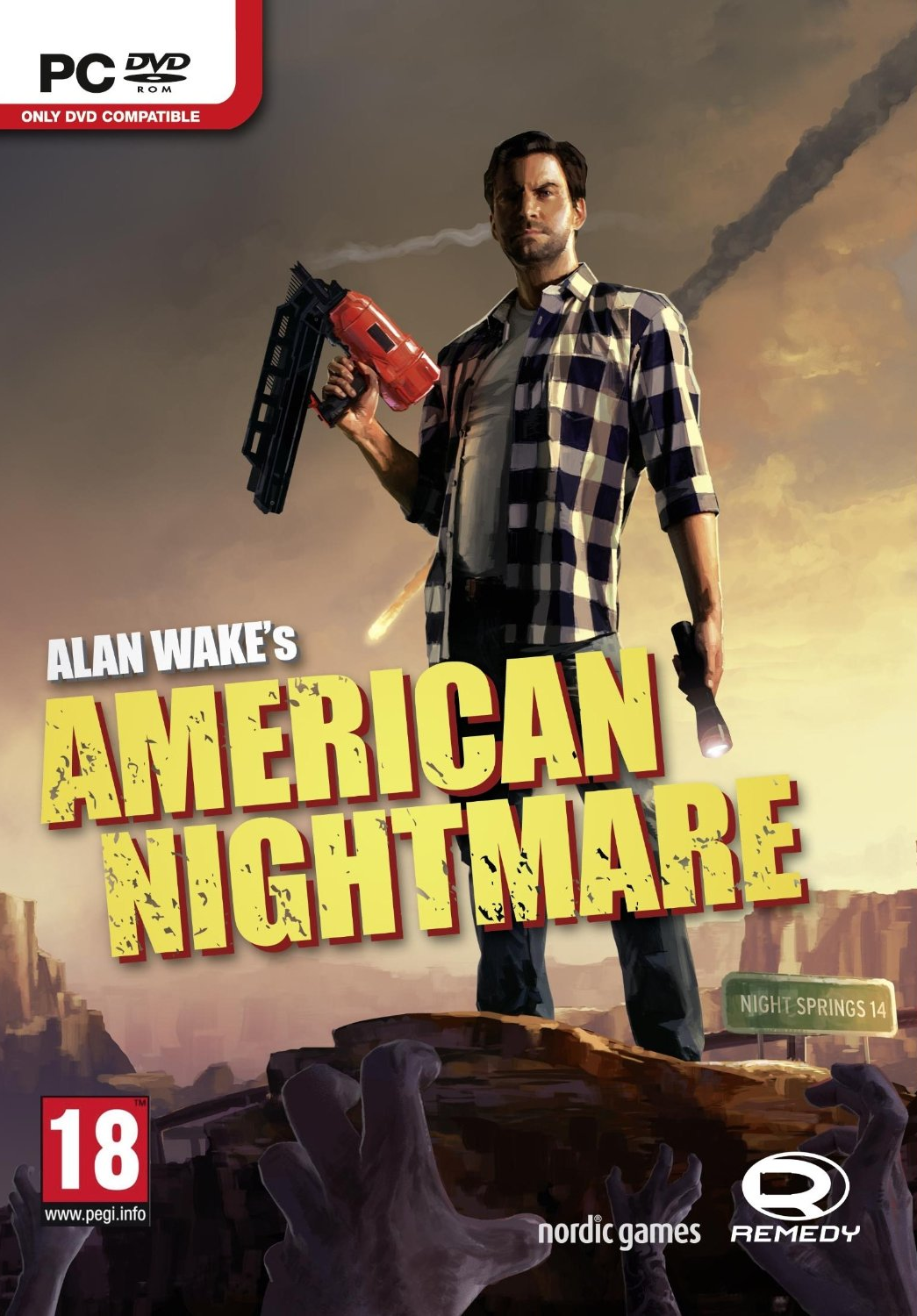 this is the song of the month! yaay!
LADYBABY「ニッポン饅頭 / Nippon Manju」Music Clip
An explosive high speed track that combines both metal and J-pop, composed by the most talented of musicians. Everything that is Nippon Bunka (Japanese culture)—this song has it all, you name it—from anime to cosplay, idols, hot springs, and much more. This song is a gift to the world singing of everything Japanese and will be used in the 2020 Tokyo Olympics.
esta es la cancion del mes! por que? bueno mmm…. veran… hay una otaku dentro de mi hahahah, de joven era bieeeeeeeeeeeeeeen ñoña, otaku, friki como quieran llamarlo y bueno aun hace parte de mi, si me encanta el anime, el manga, los doramas, antes era una biblia andante sabia que estaba en furor, lo actual, lo que habia pasado y lo que iba a llegar, ahora…. ya no, jo! las prioridades cambian pero aun me gusta mucho de vez en cuando sentarme y relajarme leyendo algun manga. espero disfruten la cancion, me encanta el chico hahahaha